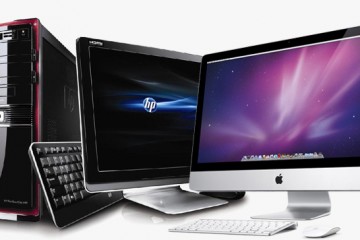 Whether you are a business or an individual looking to fix your computer, you can trust us to take care of all your needs. We understand that computers make our lives and business much...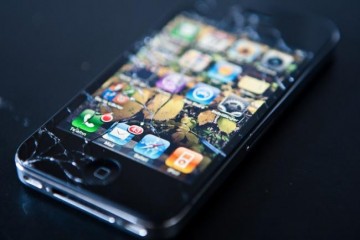 Mobiles phone have become an inseparable part of our lives. We can now surf the web, log onto our social networking websites or just carry out leisure activities for hours on your...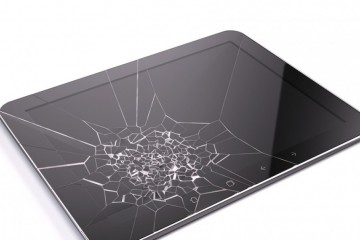 Tablets offer much more flexibility and convenience to people than phones. From watching movies, reading books, playing games,  creating presentations for work, or even talking to clients on Skype.  There is nothing that tablets cannot do. …
Next
They were wonderful and kept me up to date throughout trying to recover my computer documents from a crashed hard drive. Another company wanted over $1000 just to try. Rogers Technology saved me so much money and recovered everything I needed. Wonderful company and I would highly recommend!

Patricia Boydston
My daughter cracked the screen on her iPad... Rogers was significantly cheaper than the competition and the customer service and technical service was top notch! Extremely quick turnaround! Definitely recommend for screen replacement

Jason Fuentes
Would highly recommend. I have a very new phone, which the screen replacement seems to be very hard to come by. Went to serveral places, no luck. So I made a Craig's list post for help. Rogers saw my post and contacted me! Life saver. He even searched for the best prices on parts and shipping times while I was in office. I can say enough good things about this place !!!

Aly Munn
This company is awesome at repairing phone and iPad screens. They have repaired 5 devices for me and I am 100% pleased with their work and professionalism

Karen Cabaniss Funderburk
Went in to get a new battery in my iPhone 6 and it took less than the 20 minutes we expected it to take! Phone works like a charm!

Samantha Kellison
Previous
If you're in the Biloxi, MS or San Antonio, TX area and you've just suffered a tech catastrophe, you don't need to have a bad day – but you do need fast, inexpensive repair for your electronic device. Rogers Technology Solutions is your local all-in-one repair store for repairs on a variety of broken devices including iPhones, iPads, Android smartphones, TVs and computers. Since opening, we've successfully repaired thousands of broken cell phones and
other electronic devices – now it's your turn.
Experience the Rogers Technology Solutions Difference Today
Enter one of our stores today, and you can expect premier customer service, starting with a free diagnostic test from one of our skilled in-house technicians and a free quote for repairs with no obligation to purchase. With short waiting times on common repairs such as cracked iPhone screens, a large stock of high quality parts, and reasonable prices we're ready to help you should you decide to go ahead with the fix.
Combine this highly rated service with a warranty on all repairs, and it's no wonder that Rogers Technology Solutions is Biloxi's and San Antonio's first choice for device repair.